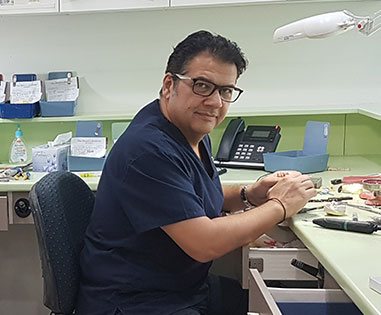 Sam
Wealth Of Experience In Creating Quality Dentures For His Patients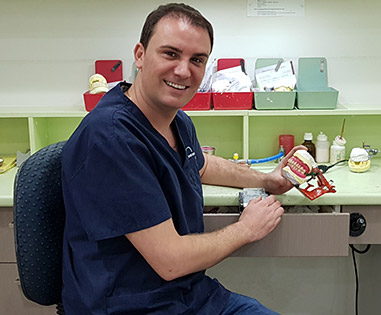 Damien
Brings to the Practice his Dental Technician Skills whilst continuing his studies in Dental Prosthetics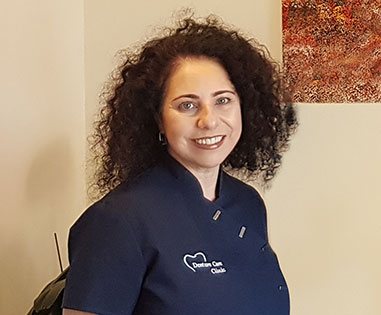 Helen
Practice Manager, will Welcome you Attentively and Warmly
Our Mission Statement
We are committed to
Listening to those we are privileged to serve.
Earn the trust and respect of patients, profession and community.
Exceed patient expectations.
Ensure a compassionate, caring and professional environment.
Continually pursuing excellence in all levels of Dental Prosthetics.
Why Visit
Denture Care Clinic
Over 25 Years of Experience
Cosmetically Designed Dentures
Valplast Flexible Partial Dentures Without Wires
No Referral Necessary
All Health Funds Accepted
Local Nursing Homes and Hospital Visits available.